Damon's Free Print Give-away
Hey everyone!
To celebrate the launching of my new website, I'm giving away a signed 16 x 20 pre-matted print of my piece "Addiction". The retail value for this print is $183.99!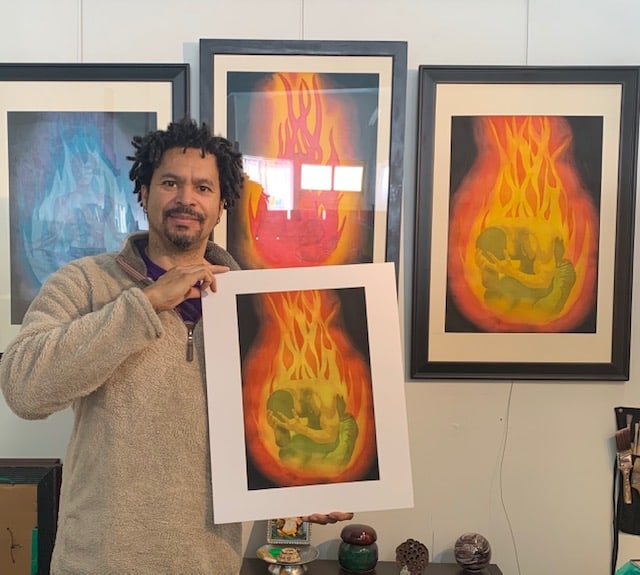 To enter the giveaway, fill in your name and email address below.
www.damonpowell.com/new-site-give-away
The winner will be announced on Wednesday, March 25th, 2020.
I'll follow up in an email to confirm your entry. If you don't see a confirmation email, check your spam folder